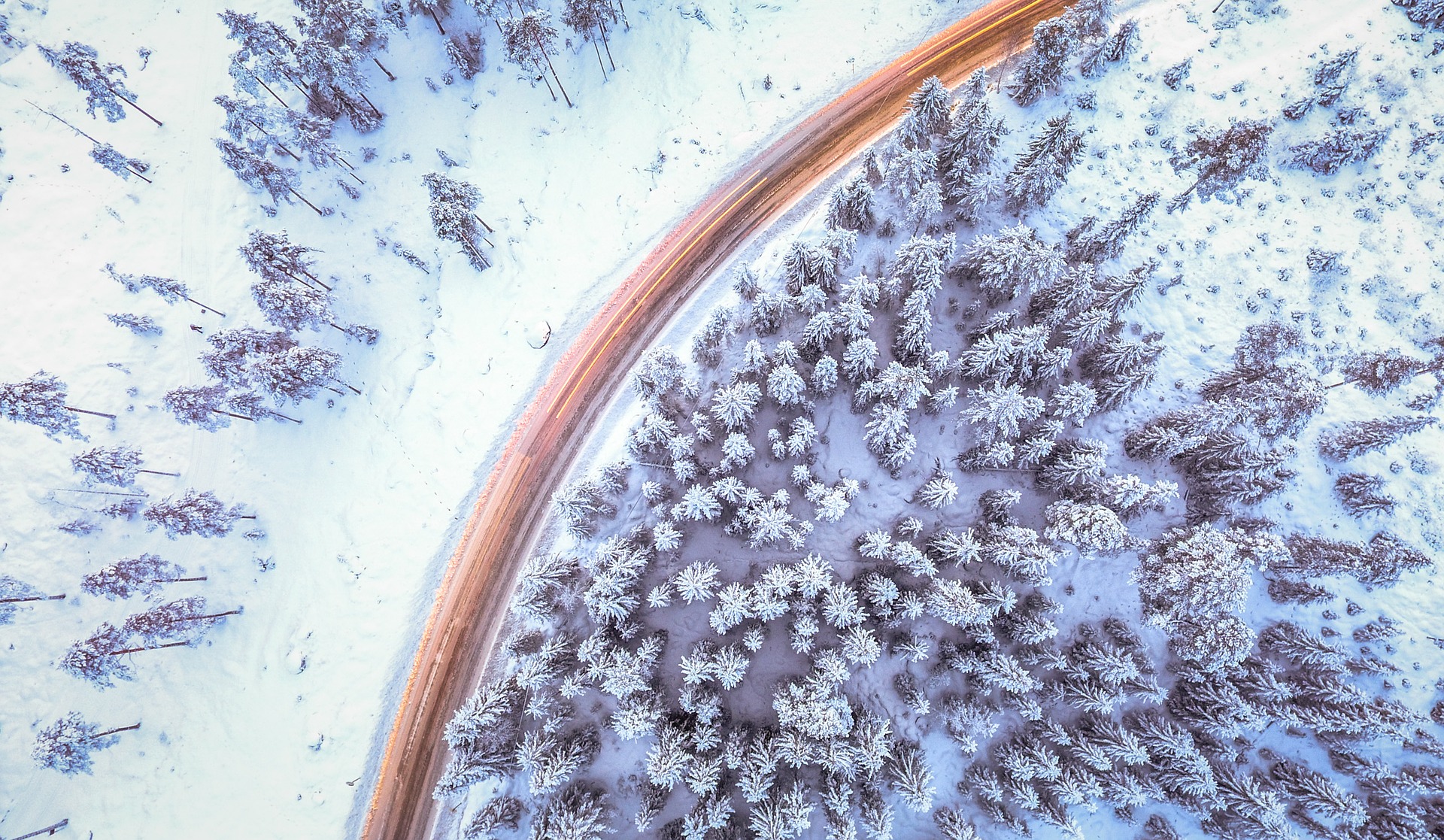 Spectrol ANTIFREEZE-40
G12+ LONG LIFE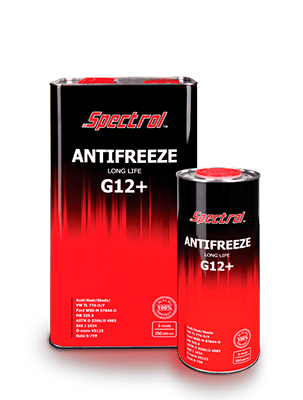 Spectrol ANTIFREEZE-40 G12 + LONG LIFE is a new generation carboxylate antifreeze. It does not contain nitrites, phosphates, amines and silicates.
READ MORE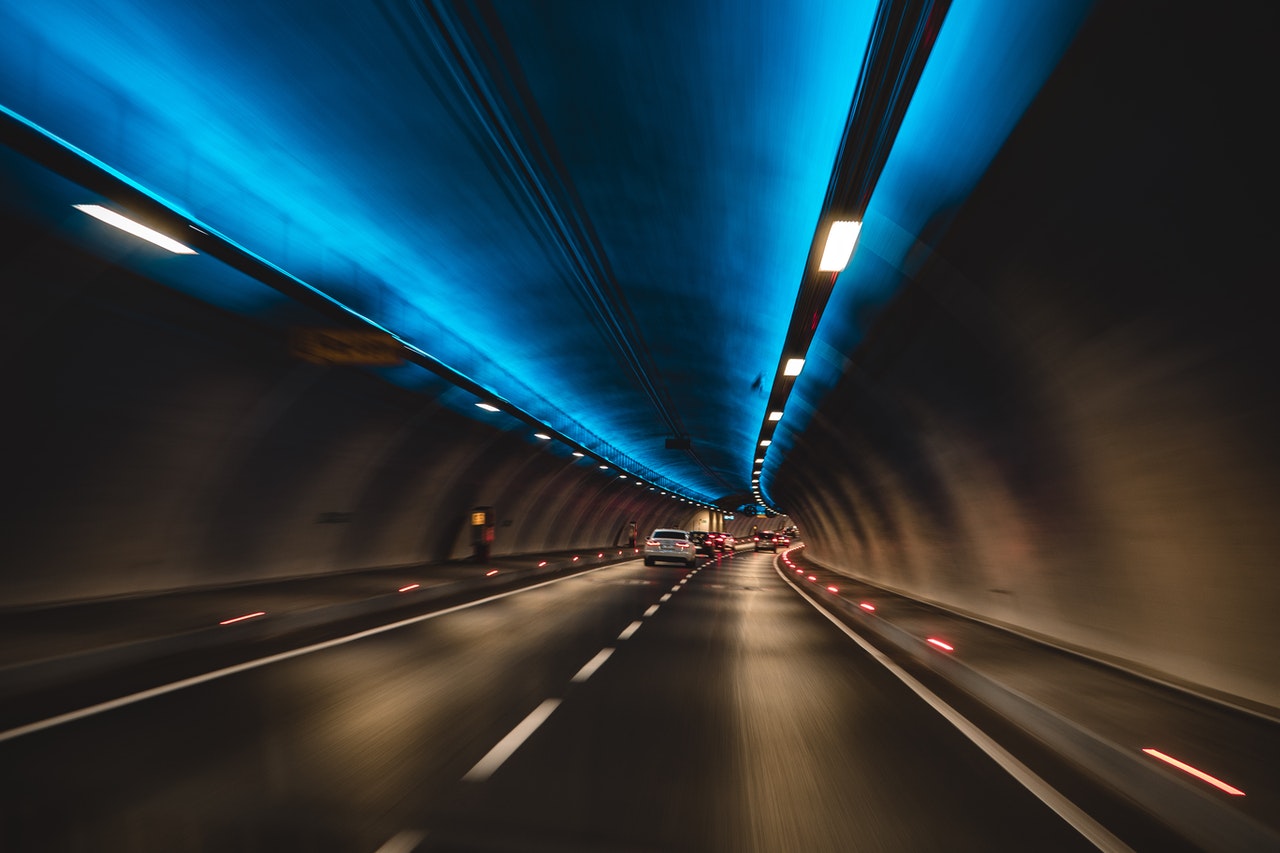 Spectrol Galax SAE 5W-30 API SM/CF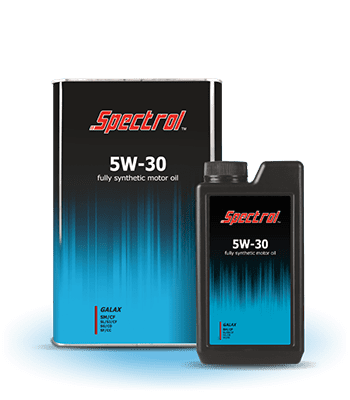 Suitable for heavy operating conditions and high speeds. Provides high engine performance, noise reduction and fuel economy.
READ MORE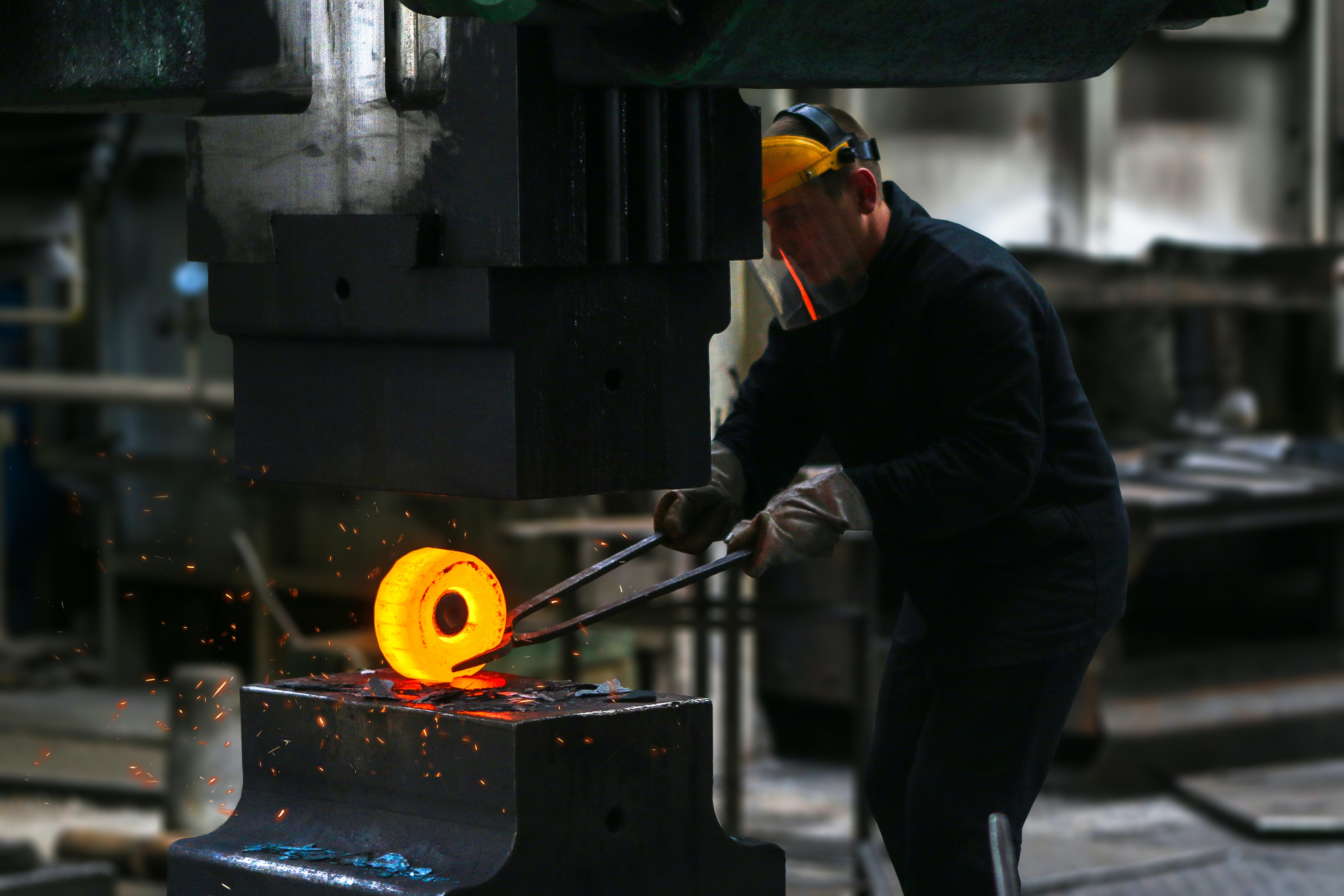 STANDARD HLP 32
READ MORE
HLP series lubricants are designed for hydraulic systems that require the use of fluids with anti-wear properties.